About
Concept Audio Visual
Concept AV have grown rapidly over the best part of two decades to become the AV service provider of choice for corporate, entertainment, educational and private clients Australia wide.
01.

Strategic

We take a strategic approach to every project, big or small, to ensure the most efficient, accurate and cost-effective rollout to ensure customer satisfaction at all stages of any job.
02.

Professional

Our staff are dedicated, professional and trained in all aspects of their jobs. Our state of the art equipment is maintained regularly and our approach to occupational health and safety is second to none.
03.

Loyal

A typical Concept AV 'customer relationship' starts and never stops…. as when engaged to provide services for you, our quest to ensure your 100% satisfaction never ends, even well after your project is completed.
Since the early 2000's, Concept AV have helped countless clients across all industry sectors.
Whether it's a relatively small AV installation within a private residence or a complete audio visual solution to support a 10,000 PAX gala event, our team take a 'no job too big or too small' approach to every project. Our efficient and friendly staff are dedicated in making your project run smoothly, on time and on budget.
Don't leave your AV services to chance. Rely on us with our proven track record to get the job done.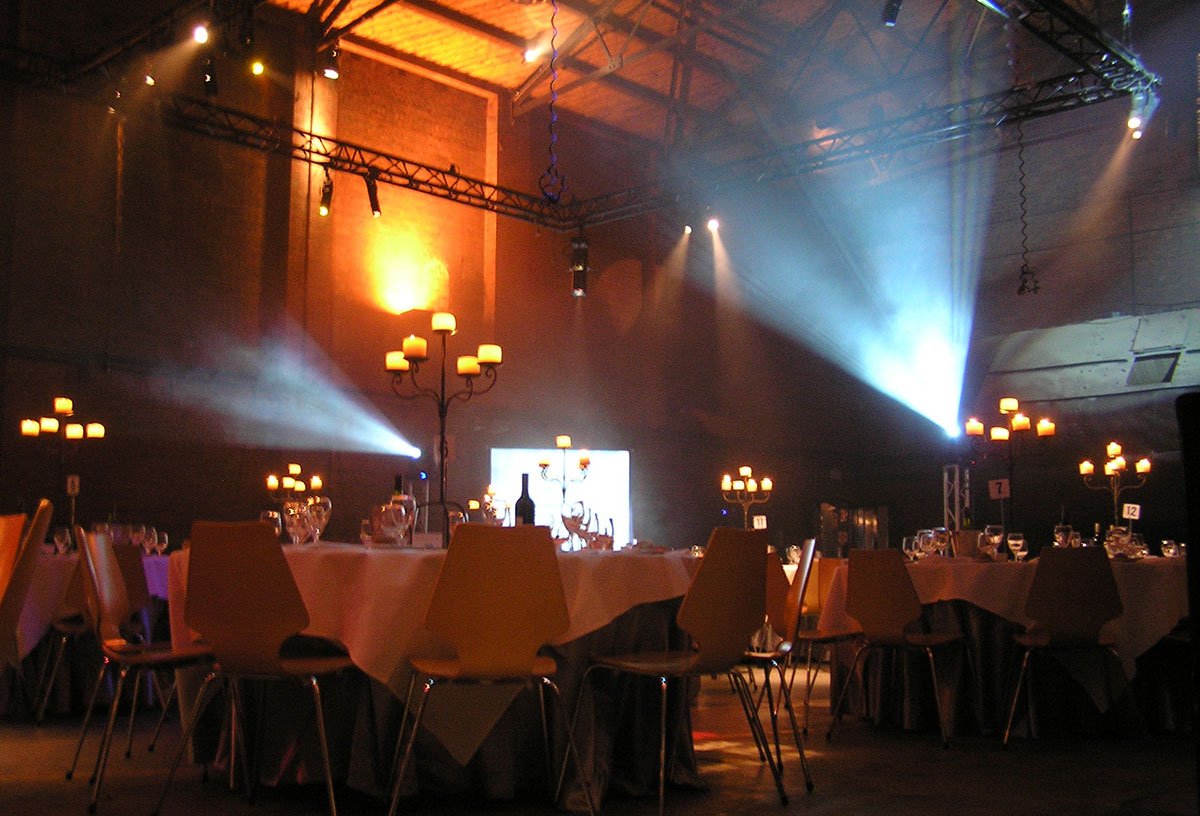 COMMERCIAL AV EQUIPMENT
Concept AV use only the best-of-the-best AV equipment and suppliers to provide stunning sound and vision for clients across the board: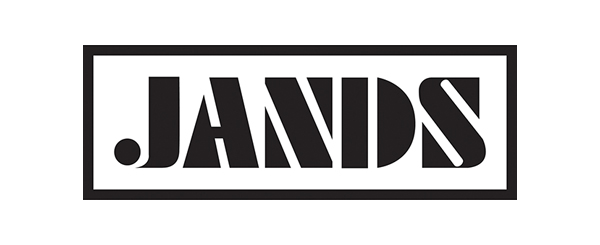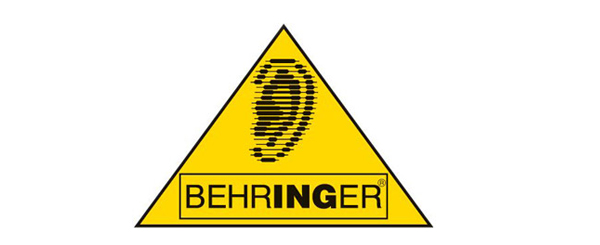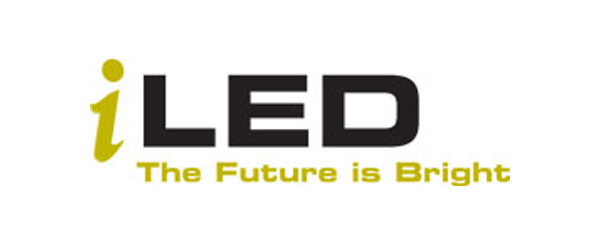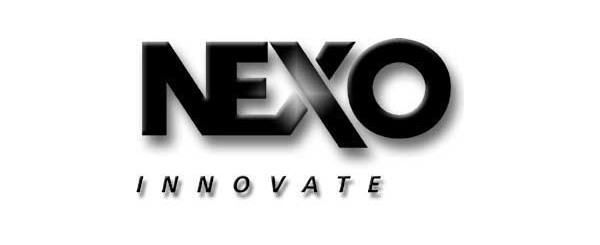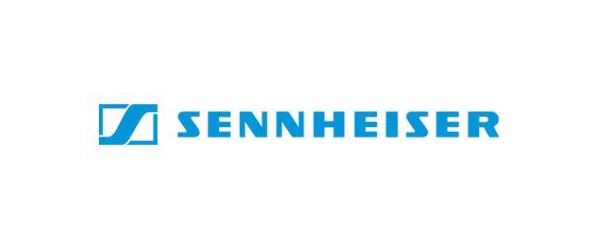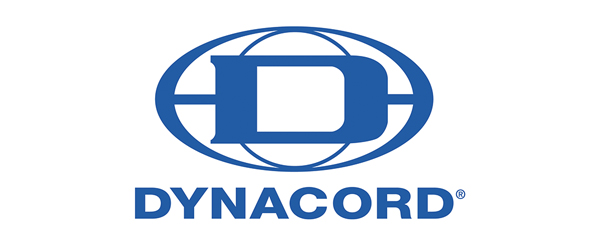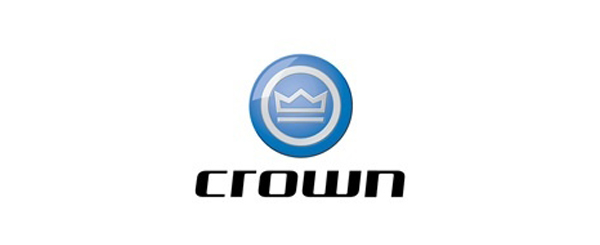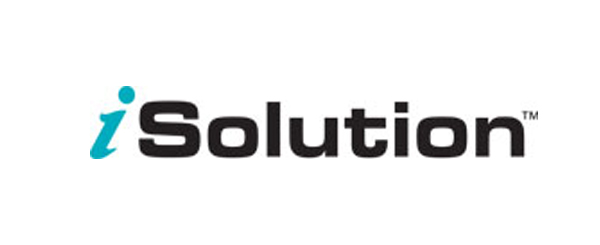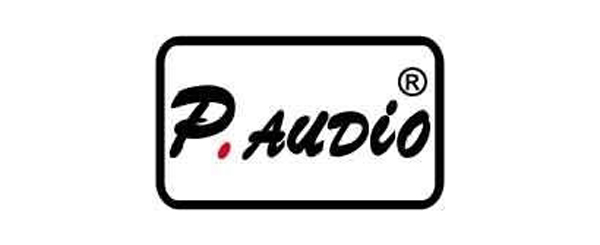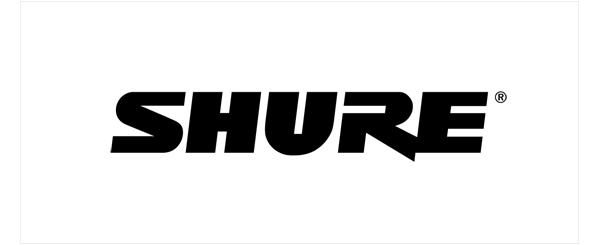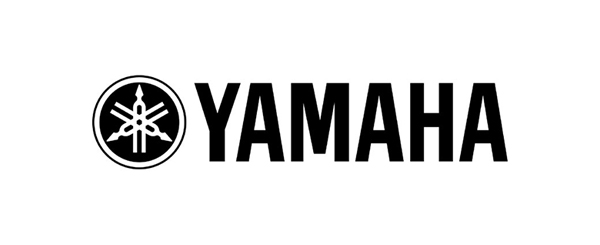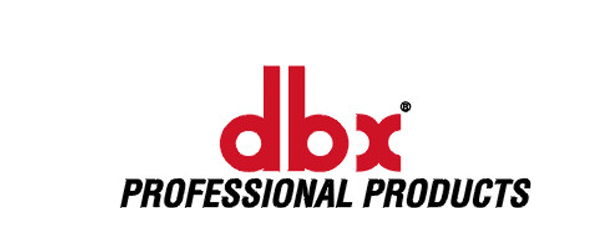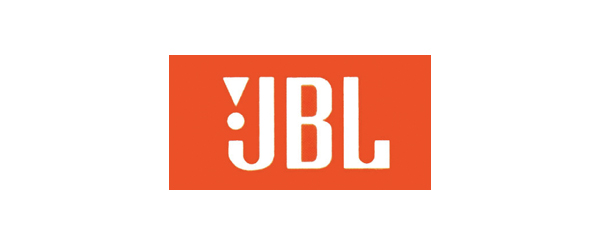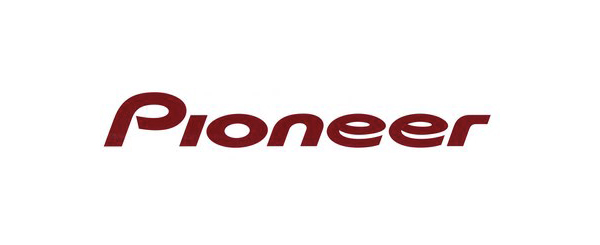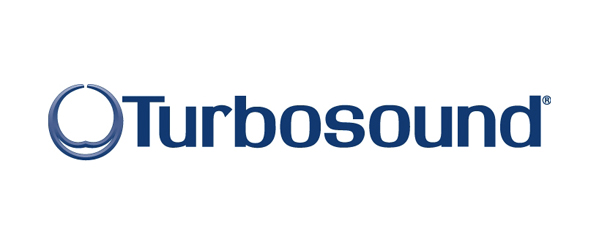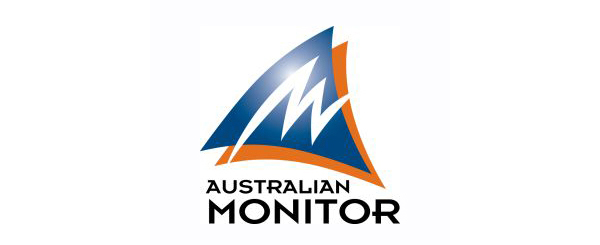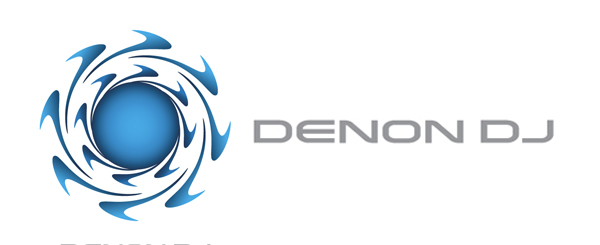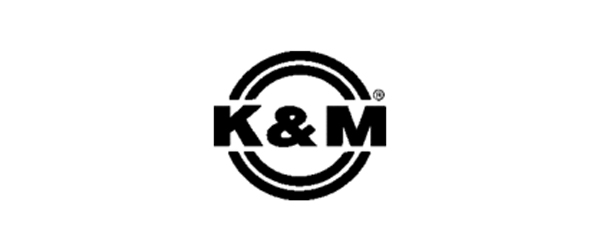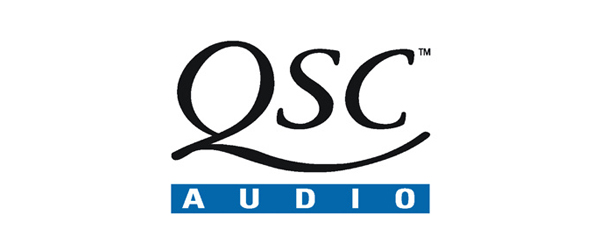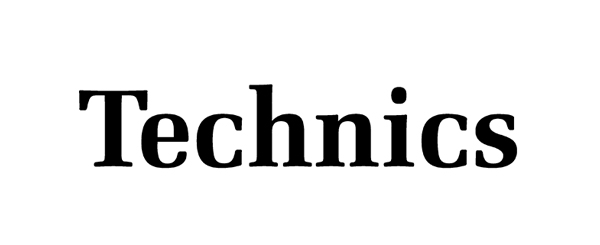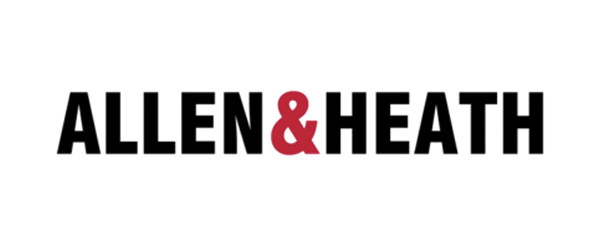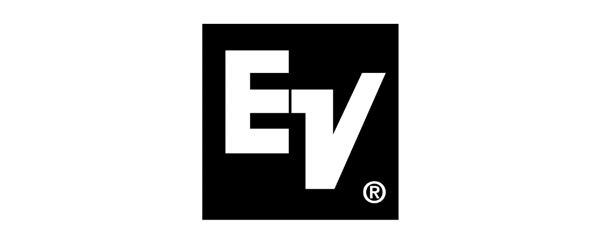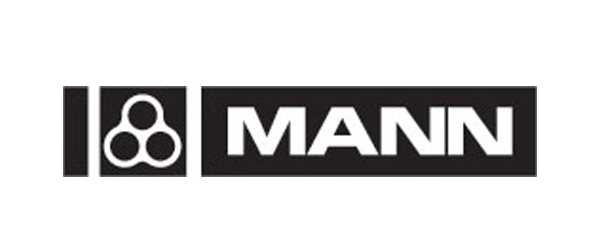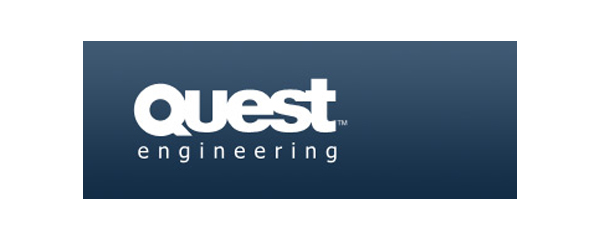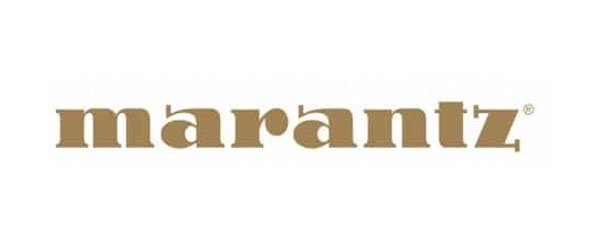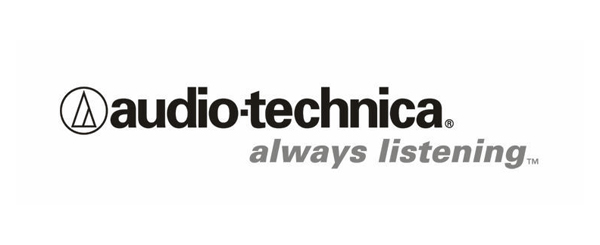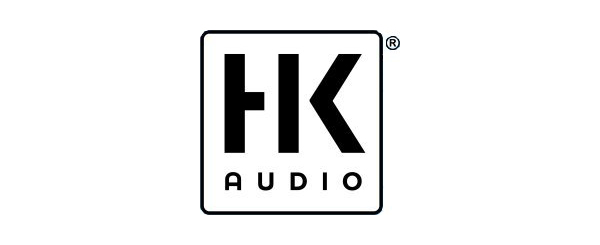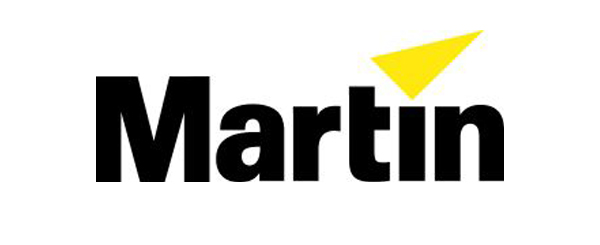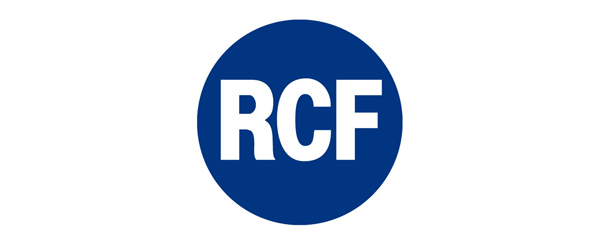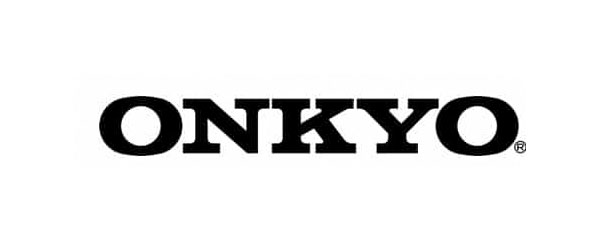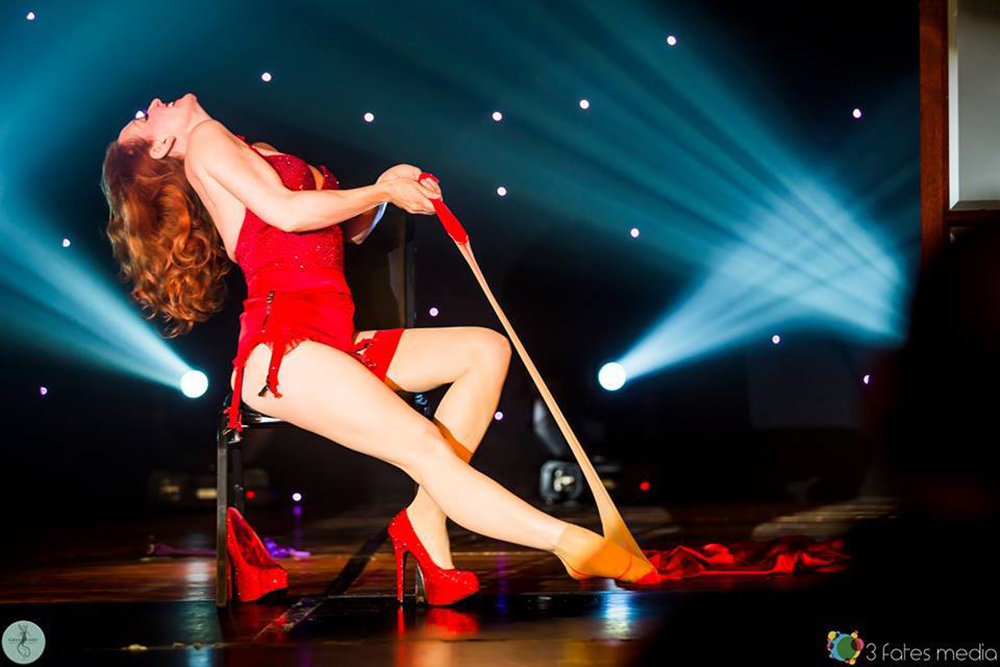 Contact us today to discuss your needs.