Concept AV
Private AV
Experience optimal sound whether you're watching a movie, series or sporting event with a quality home theatre system. From small and discreet surround sound systems to bold and large equipment that can bring the movie theatre into your home, we have it covered. Let us plan and design the home theatre system of your dreams.
AV Installations – Private
Looking for a complete home theatre solution or other integrated AV system? Concept AV is a market leader when it comes to the installation of Home Theatre systems and TV wall mount installations. 
We offer a variety of high quality products and services as well as home theatre installation services in Melbourne & beyond with a focus second to none and an extremely high level of attention to detail. We pride ourselves on an unprecedented level of customer satisfaction and this is reflected by word of mouth referrals.
Concept AV are able to provide the right solutions to suit your needs and budget, whether you require Home Theatre Installation, Home Automation, security cameras and CCTV, or anything in the audio-visual category.
We've got you covered
Everything you need for the ultimate home theatre experience.
Concept AV can supply everything from custom in-built wall or in ceiling speakers, to 4K projectors. We can design a modern high end home cinema or help you with 4K Bluray players and movie streaming services. We can help you design a system from scratch, supply everything you need from room acoustics, right through to the projector and wireless sound system, as well as home theatre furniture and control systems.
When it comes to any home theatre installation, TV Wall Mount Installation or audio-visual systems in general, Concept AV have built our reputation based around 100% customer satisfaction, and pride ourselves on getting the job done right.

Concept AV
Customised Solutions
We can design a range of bespoke home theatre packages, including partial home theatre, or a complete home theatre system to suit a range of any budgets. We're able to help you with every aspect of your home theatre installation, from TV setup and TV wall mount Installations, right through to designing and installing a custom entertainment systems.
We are trained and well-versed in all aspects of audio visual services including TV Wall Mounting, Projector Installation, Universal Remote Configuration, Antenna Installation, Multi Room Audio, Home Automation, CCTV, and Home Theatre systems.
We provide useful and professional advise when it comes to purchasing your new home theatre system equipment, and can help you at every step of the way.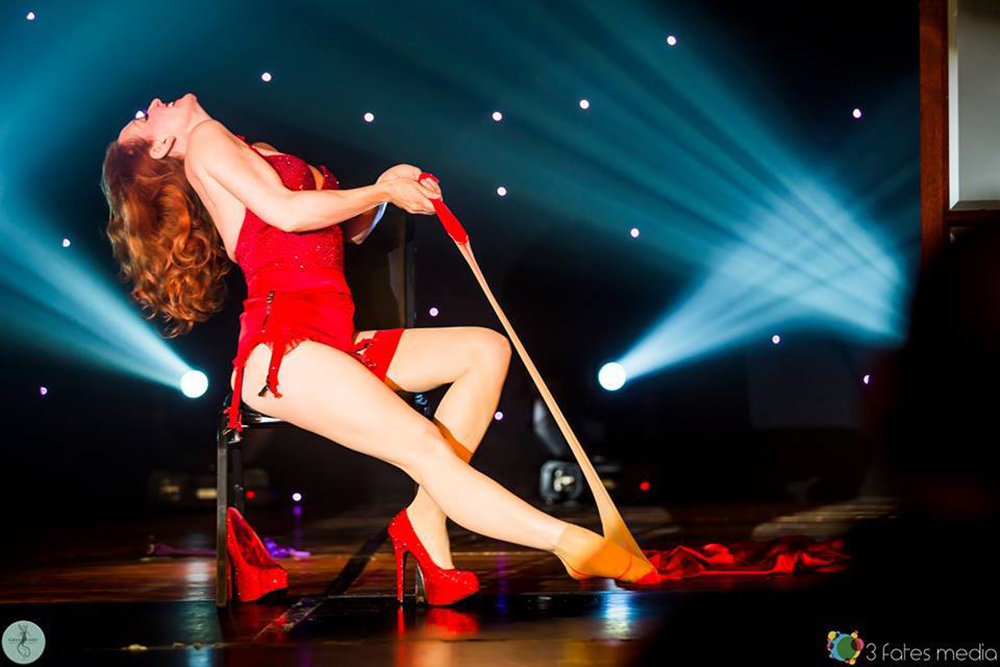 Contact us today to discuss your needs.