EVENTS & OPERATIONS
PRO AV
Concept AV will work with you to bring your ideas to life with professional event staging design & production services to deliver you a total event solution through creative, digital & technical services.
Concept AV Solutions – Pro AV
Memorable events are made up of more than just guest lists, venues and articulate speakers. Memorable events become memorable when you partner with an experienced event staging specialist who works with you to deliver your message using the latest in innovative technology and creative solutions.
Whether you're planning meetings & conferences, AGM's, product launches, gala dinners, roadshows or a one-off exhibition, Concept AV is the event partner that will work with you to create a memorable event that you can be proud of.
Premier Event Staging Equipment and Services
Need audio visual for your product launch or require assistance in designing your awards gala dinner? Concept AV can deliver the tailored solution you need. We offer an incredibly advanced and diverse range of event staging equipment and services, combined with skilled and specialised event designers dedicated to ensuring your event is a total success.
Concept AV provide a full range of audio visual design and production services for all your event staging design needs, including:
Event design
Production management
Multimedia production
Stage sets and digital backdrops
Event social media
Web streaming
Lighting design
Speaker presentation management
LED and seamless video walls
Stage, drapes and rigging
PA systems and microphones
Wide screen and edge-blend technology
With a full-suite of customisable tech solutions and cutting-edge event equipment on offer, every Concept AV event is unique. For a memorable and successful event that precisely reflects your brand identity and key message, choose Concept AV.
Pro AV Specialties
Whether it's food, fashion, fitness, retail, education, entertainment or work within the corporate private sector, Concept AV are equipped with the experience and know-how to help you deliver an event like no other.
Through our extensive partner network, we have un-paralleled access to state-of-the-art exhibition equipment. So regardless of whether it's a wall of LCD screens hired for exhibitions stands, workshops and pop-ups or any other product, we have the capacity and network to supply. Regardless of how unique your product, industry or message is, concept AV's Pro AV services will help design a solution that can show it in all its glory.
Product Launches & Roadshows
Awards Nights & Gala Dinners
Exhibitions & Conferences
COMMERCIAL AV EQUIPMENT
Concept AV use only the best-of-the-best AV equipment and suppliers to provide stunning sound and vision for clients across the board: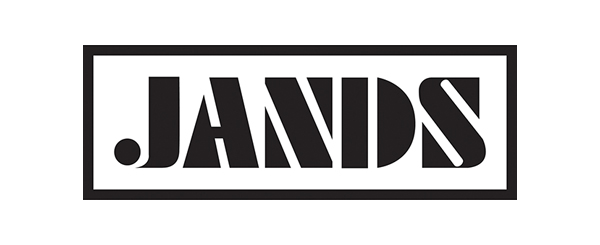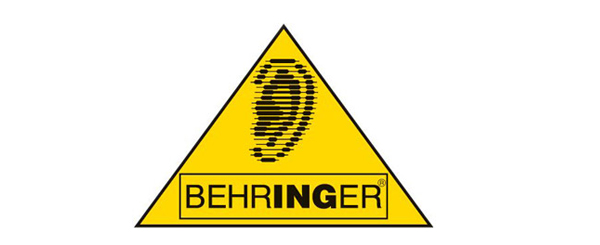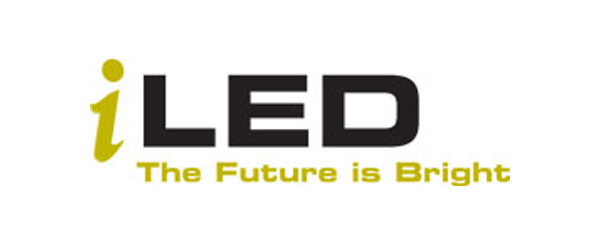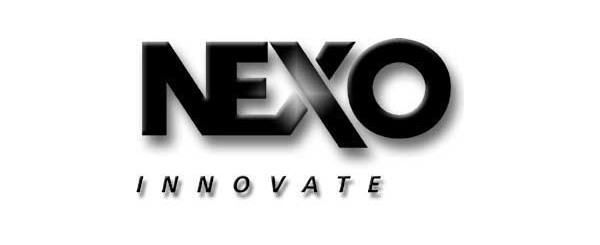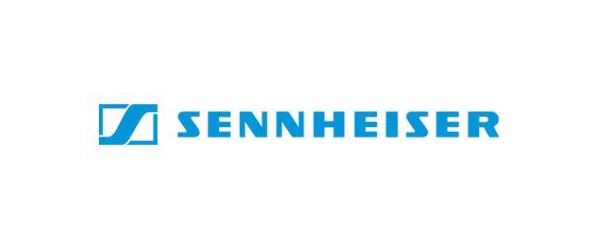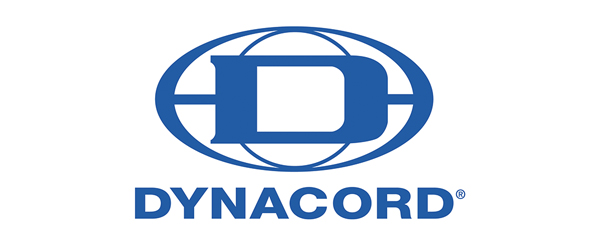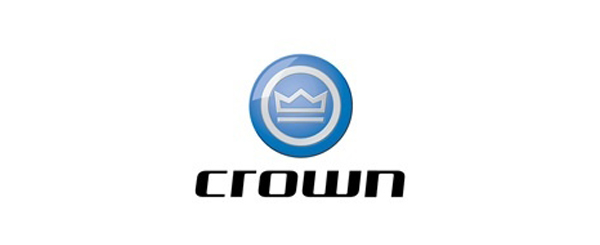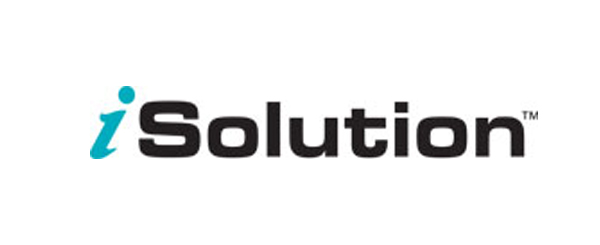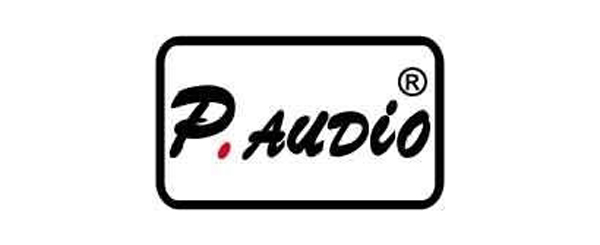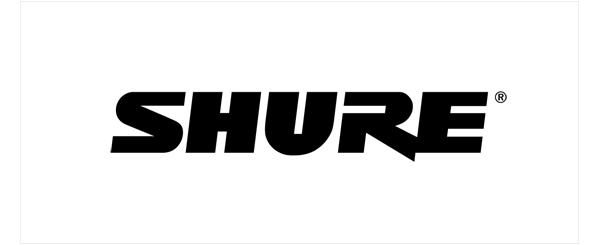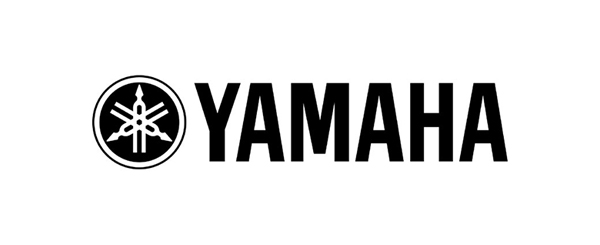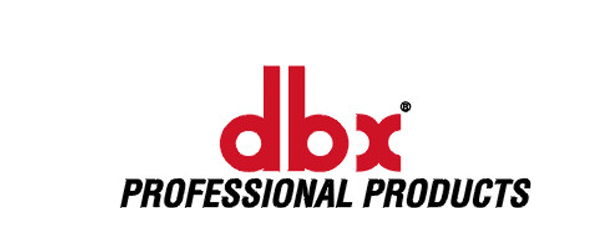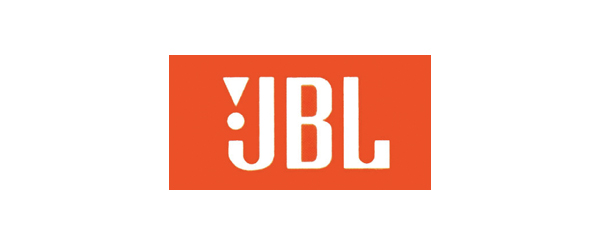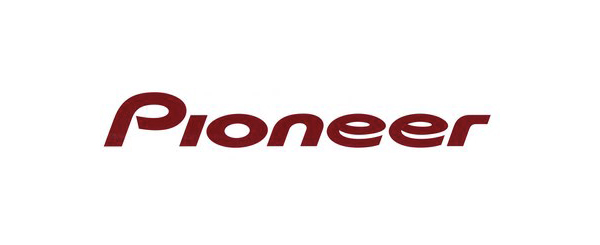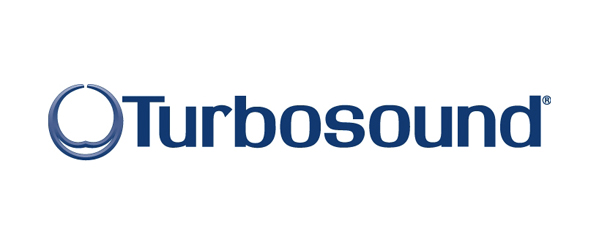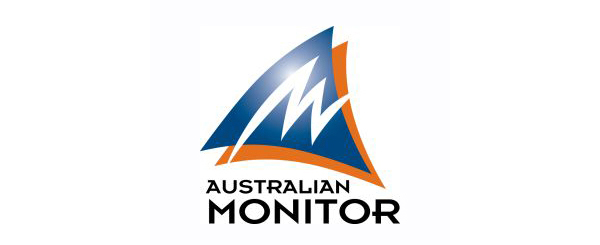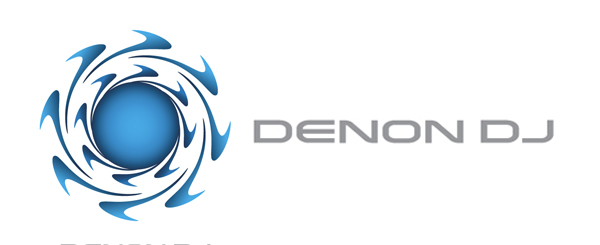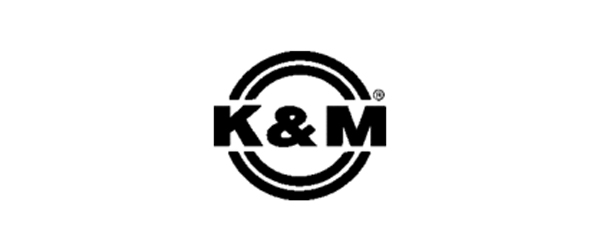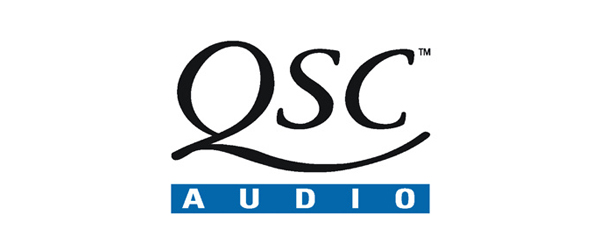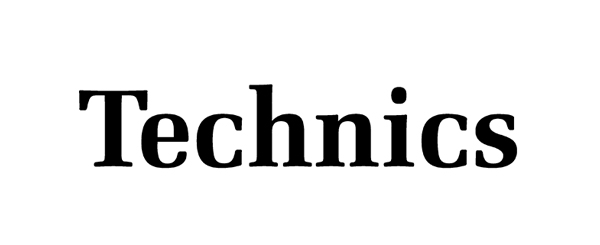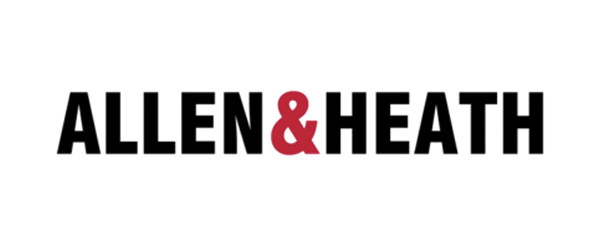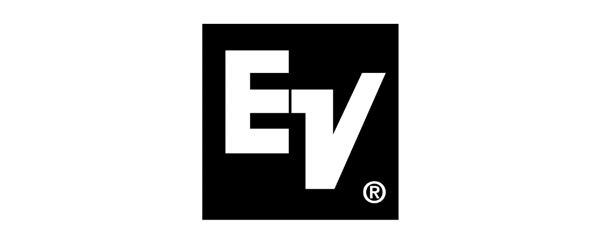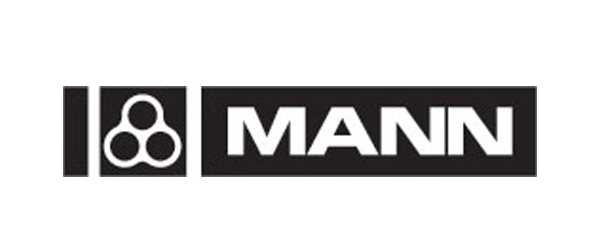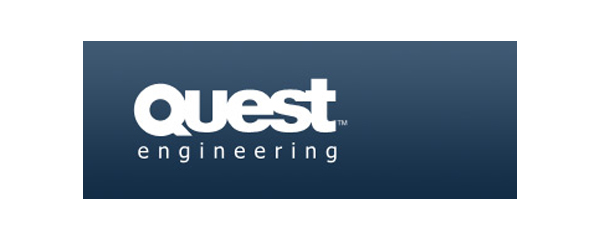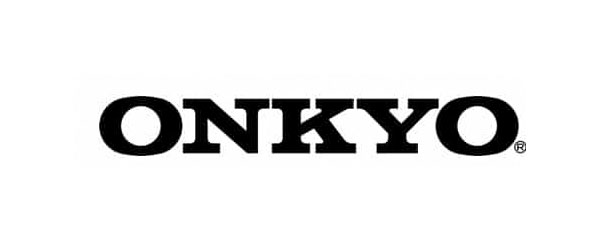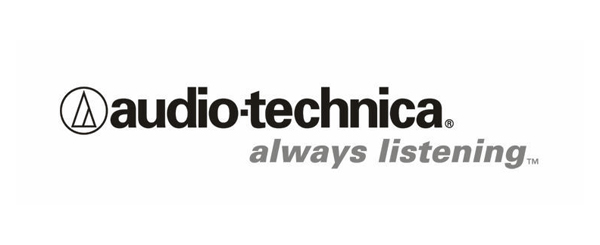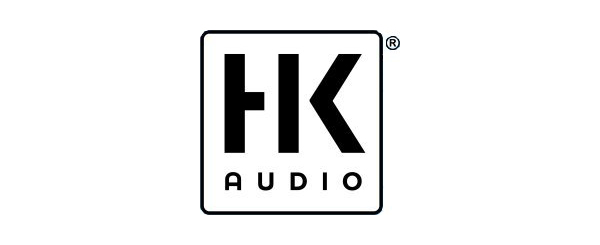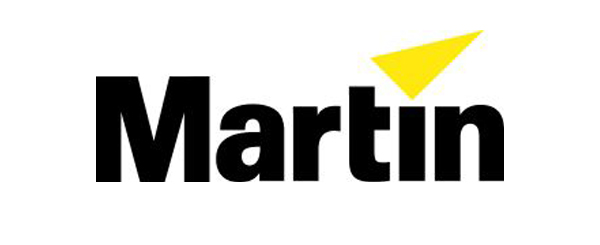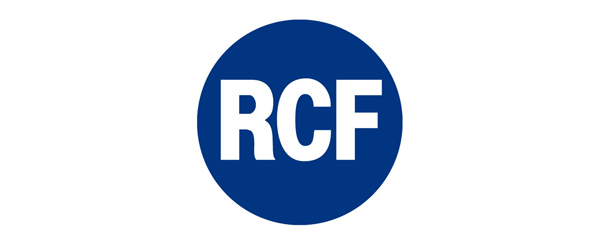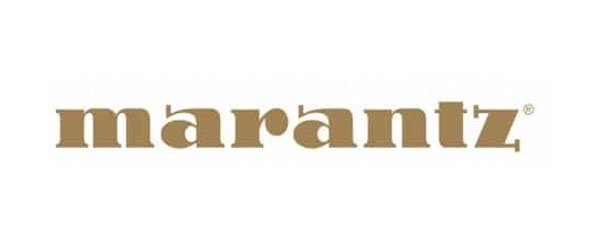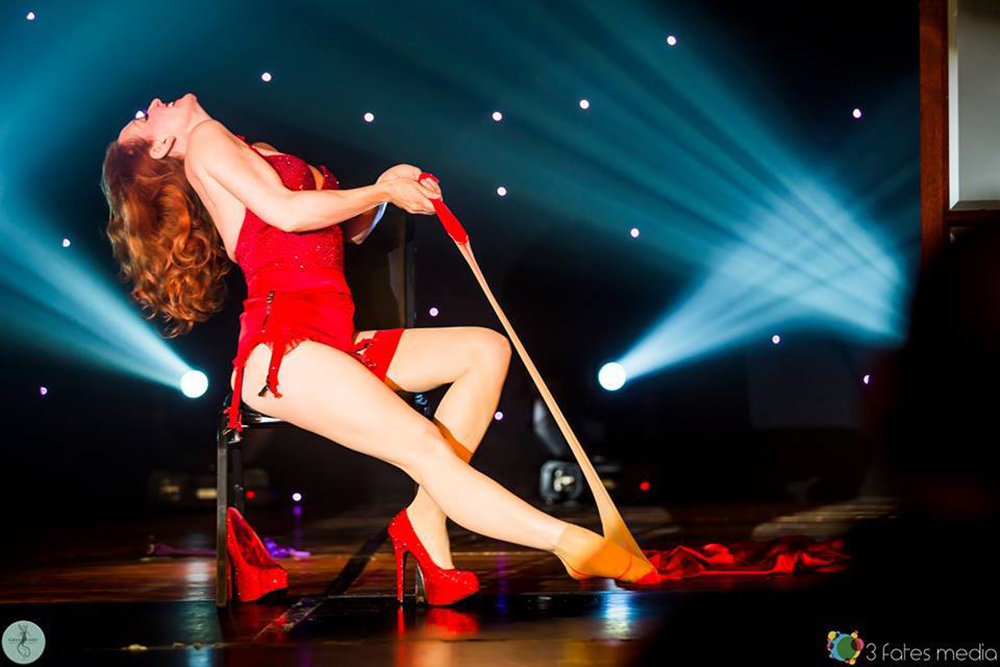 Contact us today to discuss your needs.