AV INSTALLATIONS
Commercial AV
Concept AV specialise in commercial audio, visual and lighting installations. As leading experts in commercial AV installation, we create unique, state-of-the-art solutions to help Australian businesses achieve amazing things with both their physical space and their advertising.
AV Installations – Commercial
At Concept AV we understand that your media needs can be vital to the daily operations of your business. We're here to help you develop reliable systems that work seamlessly to portray your message to customers, employees and staff. We provide audio visual solutions for all manner of industry  – retail, restaurants, small to medium size professional offices and government sector, to name but a few. 
We have worked with many clients in Retail, Warehousing, Restaurants, fast food chains, Government and the SME sector. We understand what it means to provide a solution that will work seamlessly and have minimal down time and, most importantly, within budget. At Concept AV, we provide complete solutions to suit your business needs, small or large and offer end to end sales on commercial AV products and solutions as well.
We have worked with Global companies to deliver personalised solutions where reliability and simplicity are driving factors. Our range of services covers everything in AV from scaleable CCTV systems that would integrate into your business, or a Television Wall Mounted in your board room, digital display system or digital signage and interactive media solution to get your message across. We can install touch screen projector in class rooms, or data points throughout your office.
We have the skills, qualifications and ability to provide you with the best service in the market, and follow up.
on time & on budget
Simple & Straightforward
Each audio visual installation is meticulously designed before being conducted. With our focus on customer satisfaction, we keep you well informed throughout the entire process. You will receive constant updates regarding product information, delivery, installation and technical support services. You will also find that we keep everything simple and straightforward. More often than not, we select quality products that are easy to use so minimal training is needed enabling you & your team to benefit from your investment immediately.
ongoing service & support
End to End Solutions
Concept AV specialise in audio visual collaboration and unified communication products and services.
We deliver end to end solutions to enterprise, education and government clients and we deliver at every point of the client relationship from project inception through to design, delivery, ongoing service and support.
At Concept AV, we guarantee independent, expert advice on the audio visual equipment that best suits your organisation's needs, no matter how simple or complex.
Collaboration is the key to successful AV integration and our first priority is to always make sure we understand what you want to achieve from your AV technology. Through our consultative scoping process, we identify all the audio visual possibilities for your organisation and develop tailored, purpose-fit solutions. Throughout the design and installation, we keep tech-speak to a minimum as we believe it is important that as well as giving you the right advice, you experience straightforward advice, free from technical jargon.
Ready to discuss Commercial AV Installations?
Call Concept AV today: Ph: 0409 863 580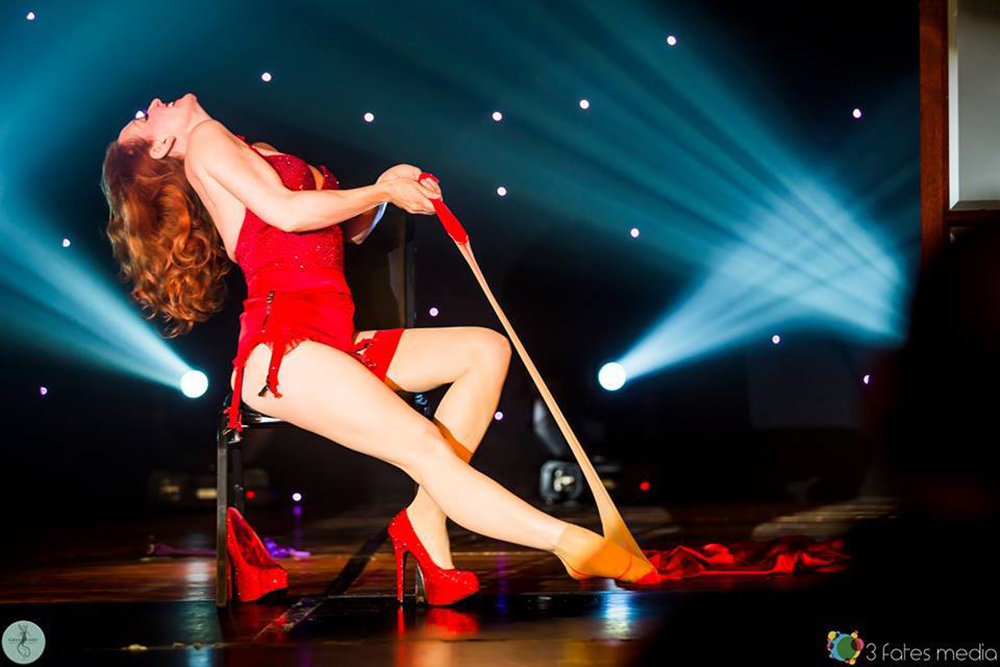 Contact us today to discuss your needs.