Integrated Audio Visual Solutions
AV INSTALLATIONS
From 'blank canvas' integrations through to refreshing old, tired or no-longer-fit-for-purpose technology in existing sites, Concept AV can deliver technical solutions professionally and efficiently in both private and corporate settings.
We focus on the interaction between people and technology.
At Concept AV, we understand the importance of design in constructing intuitive and engaging spaces both in private and commercial settings. Our thorough design process is tailored to each project and our customers' requirements and budgets.
With consideration of aesthetics, overall infrastructure and our clients brief we provide a value-focused design and consultancy approach.
From small office upgrades to large construction projects or all manner of home theatre, CCTV or other AV installations we place an emphasis on the functionality and use-case of each space.
AV Installation Services
Private & Commercial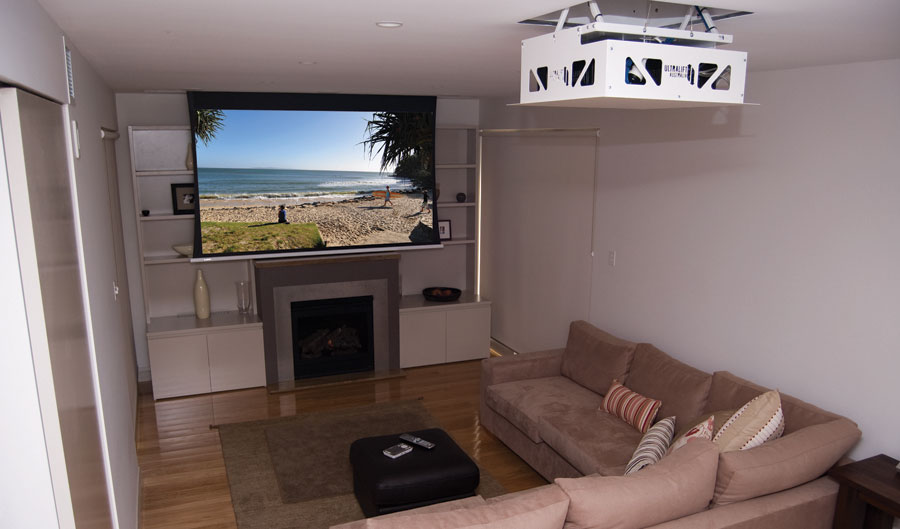 Looking for a complete home theatre solution? Concept AV is highly regarded as a leading provider of Home Theatre systems and TV wall mount installations throughout Melbourne and beyond. With over 2 decades of experience with all types of Home Theatre installations and audio visual systems, you can rest assured that Concept AV can provide professional advice and the service to back it up.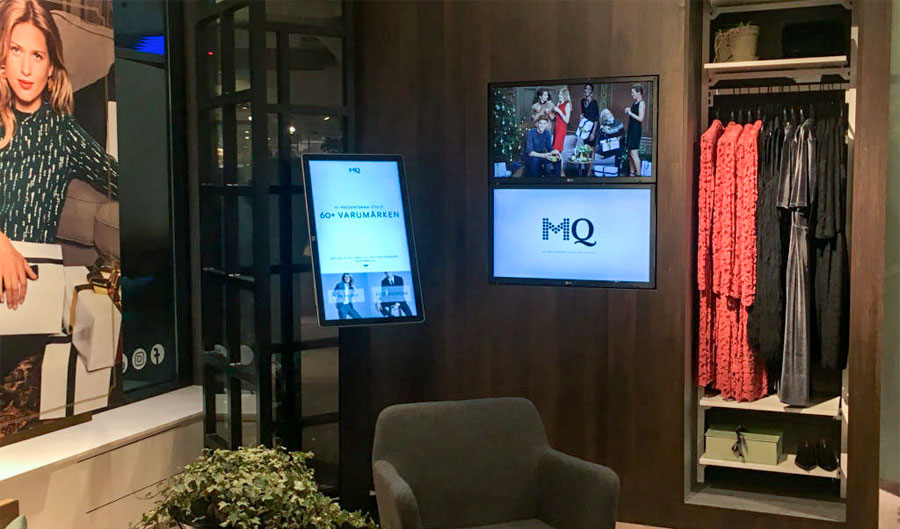 Media can be vital to the daily operations of a business. At Concept AV, we can be relied upon to develop reliable systems that work seamlessly to portray your message to customers, employees and staff. We provide audio visual solutions for retail, restaurants, small to large size professional offices and government sector. We offer a range of managed media solutions that can easily be integrated into your existing business model for marketing and promotions.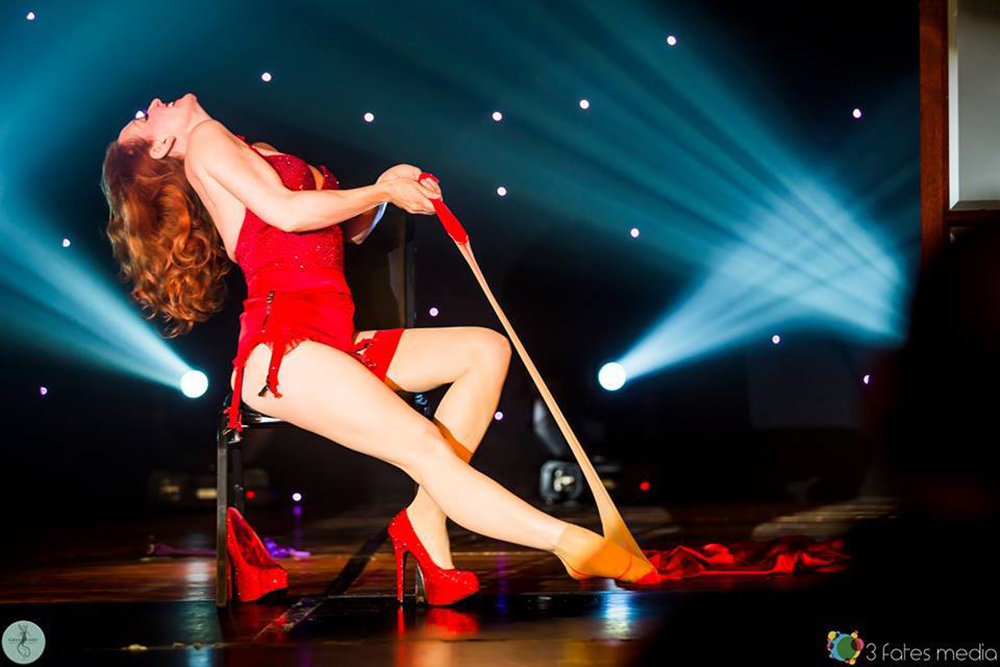 Contact us today to discuss your needs.